Tattoo in Kamianets-Podolskyi
Today, many people around the world use tattoo art services.


Completely different people regardless of their life priorities, religions, nationalities or age, choose tattoos. Modern equipment and experienced tattoo artists allow applying any image to the skin, ranging from a small inscription to large-scale detailed images. You can choose or black and white format, either a multi-color option.

If you live or are on a stopover in Kamianets-Podilskyi, and you want to decorate your body with a unique tattoo of the highest quality, be sure to visit "VeAn." Our tattoo studio guarantees that you will be satisfied with the work of our masters.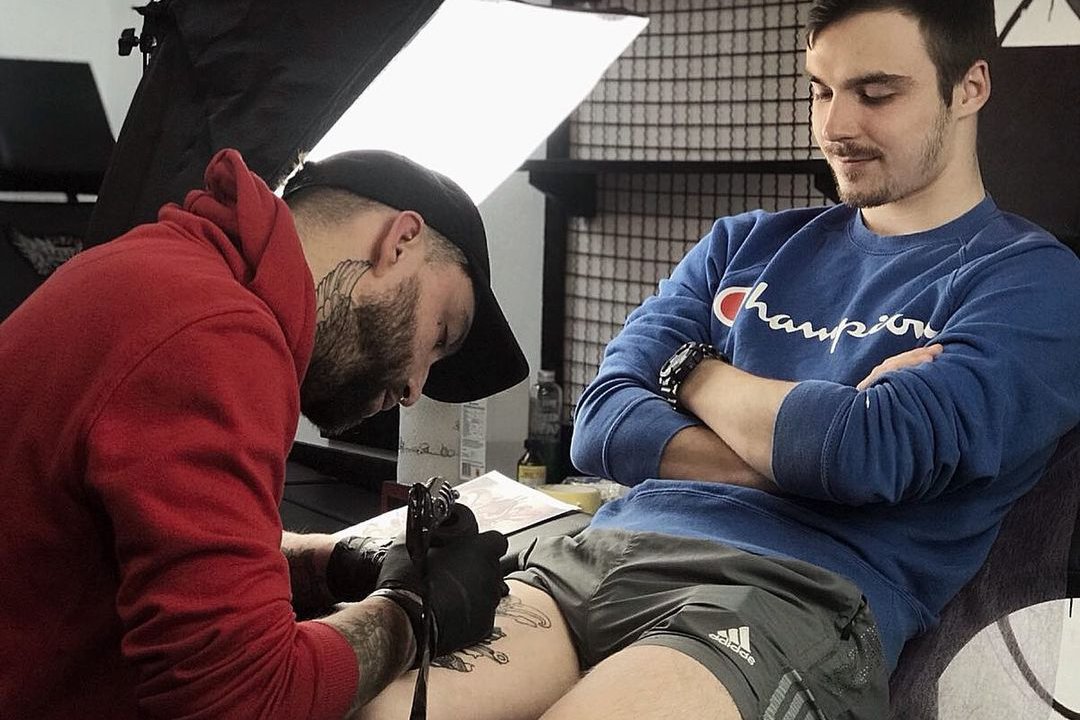 The highest professional level
Tattoo in Kamianets-Podilskyi? The tattoo studio "VeAn" is the only answer!


Tattoo images of various difficulties and scale, of any style and technique, different directions. We use the latest equipment, high quality tools and exclusively branded inks. The best specialists of the city will decorate your body with the high quality image.

We offer:


Tattoos of any style, any technique and direction, of any size and difficulty level;

Upgrading faded tattoos;

Covering up old tattoos;

Creation of a unique sketch.


In our tattoo studio, we offer each client a professional consultation by a tattoo specialist. The specialist will describe in detail the procedure for creating a tattoo sketch, advise you on contraindications, give recommendations on skin care before and after the procedure. The master will necessarily tell you about the rules of caring a new tattoo. The specialist will also answer your questions regarding artistic tattooing.

You can choose a ready-made sketch by yourself, or choose an image from our portfolio. Moreover, if you cannot decide, you have a unique opportunity to create an individual sketch especially for you jointly with the master. The specialist will also help you to select the right range of color shades; will tell which part of the body is the most suitable for applying the image, so that your tattoo will look interesting and impressive.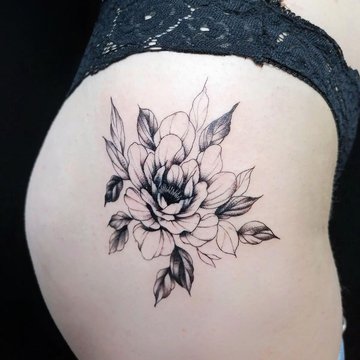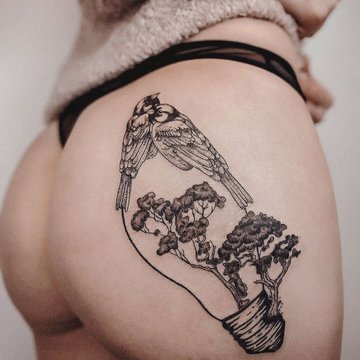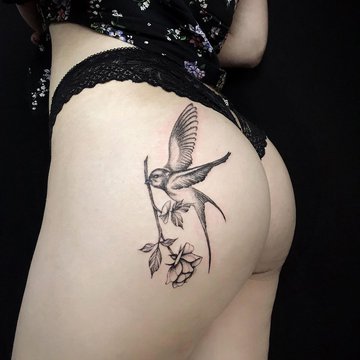 100% safety guarantee
The health of each client should come first, we understand this, so we strictly follow all sanitary and safety regulations.


The procedure room is regularly cleaned; all equipment and working tools are sterilized. Procedure rooms are equipped with special chairs that can be easily transformed into any necessary position. Chairs are covered with a disposable film, which is replaced after each procedure.

The master performs all manipulations in disposable gloves. The specialist unseal and disinfect one-use tools in the presence of a client.
To ensure the maximum comfort for our clients, if necessary, our specialists can offer the using of anesthesia. We offer effective anesthetics to make the procedure of tattooing not only comfortable, but also painless.

You want to get a tattoo, but do not know which studio is better to choose? The tattoo studio "VeAn" is the right choice, as our specialists work with love and care about every client.