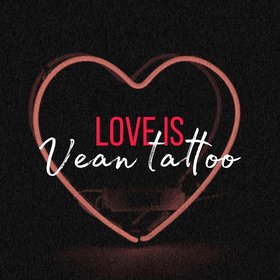 Nadezhda Krasnikova
City: Kharkiv "White"
Начало карьеры: 2022 г.
Действующий мастер VeAn
Стили:
Графика
Леттеринг
Минимализм
Олд скул
Полинезия
Лайнворк
Дотворк
Геометрия
Информация:
Hello everyone, my name is Nadezhda.
I am happy to work in the big family of VeAn Tattoo. You may know me as Dakota tattoo master at VeAn Kharkov White studio. I am very pleased to work in this network and be part of a progressive team, meet new people, communicate with them, as well as realize my most daring ideas!
Sign up for a session with me!