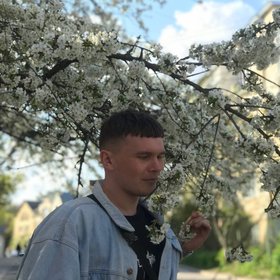 Andrej Podgorodeckij
City: Lviv "Old"
Начало карьеры: 2020 г.
Действующий мастер VeAn
Особенности:
Certified

Member of the tattoo association
Стили:
Геометрия
Графика
Минимализм
Дотворк
Традишнл
Информация:
Meet Andrei, the master of Vean Tattoo Old Lviv studio.
Andrew has been working with us recently, but we are very proud of him, because previously he was trained in our network.
He has excellent results in his work and masterfully realized sketches.
Asian culture, fine lines and anime subjects. Specializes in subtle miniature work. Will also design for you on your sleeve or back.
Come for a top sketch and unique work).