Tattoo studio in Khmeknytskyi
'VeAn' is a friendly and creative team; cozy, relaxed atmosphere; reasonable prices for high quality services.


The 'VeAn' team has made a good showing, and this is not a surprise. We specialize in providing high quality services:


Tattoos;

Permanent makeup;

Piercing;

Tattoo removal;

Removal of permanent makeup;

Training courses on tattooing, cosmetic tattooing, piercing;

Sale of consumables.


In our tattoo studio there is everything necessary to provide quality services. A team of qualified masters, who have a vast experience and knowledge, works in our tattoo studio in Khmelnytskyi. The specialists of our studio have been learning from the world masters of tattooing, cosmetic tattooing and piercing. In addition, our masters constantly improve their skills, master new techniques to surprise the customers of the studio 'VeAn' with new, high-quality works. We have individual procedure rooms with all the necessary modern equipment, top quality tools, branded materials and agents for conducting the procedures. The health of our customers comes first, that is why we strictly observe the sanitation regulations, and the safety conditions are at the highest level. All procedure rooms of our studio are regularly disinfected. We use high-quality and effective disinfectants for treating working equipment, tools and instruments. All our masters strictly follow the hygiene rules during the work process.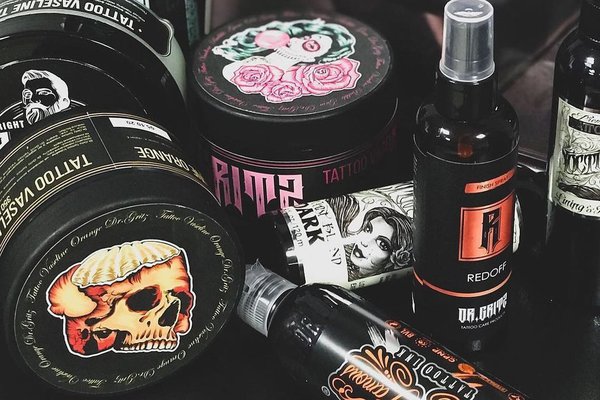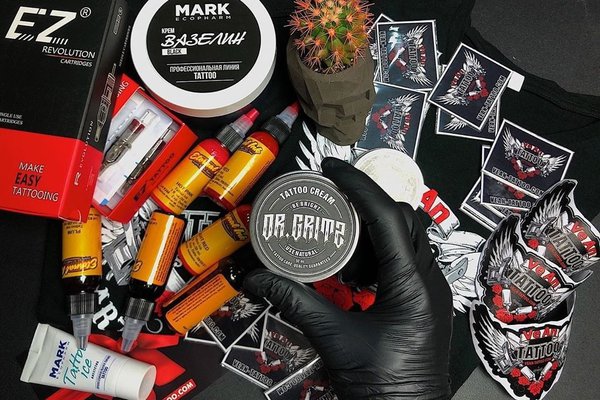 VeAn - tattooing, permanent makeup, piercing
The team of tattoo studio 'VeAn' in Khmelnytskyi makes a specialty out of providing tattoo services including tattooing, permanent makeup and piercing.


You can get tattoos of any complexity, size, style and direction. Professional tattoo artists will help you with the choice of a tattoo sketch, the right color composition and the skin area, most suitable for application of the chosen tattoo. You can have a look at the portfolio of ready-made sketches, or you can ask the master to create a unique sketch especially for you. The master will consult you regarding the procedure of tattooing, will give you a list of recommendations that must be followed before and after the procedure and tell about the further skin care.

The service of cosmetic tattooing in our tattoo studio includes the following options: tattooing of eyelids, eyebrows, lips and face correction. The masters of permanent makeup are proficient in the methods of contouring, tintage, darkening a gap between eyelashes. Our masters practice both methods of eyebrow permanent makeup: classical method and microblading (drawing of each separate hair; your eyebrows look the most natural). Only top quality inks, branded tools, agents and materials are used. To make the procedure more comfortable, we use safe anesthetics. Thus, the process of tattooing becomes almost imperceptible.

For fans of piercing, our masters perform piercings of any complexity on any part of the body. We perform piercing of eyebrows, lips, nose, cheeks, mouth, ears, body piercings (navel, corset, nipple piercing, etc.), intimate piercing and tunnels. Masters do their job quickly, properly and painlessly.

If you need to remove tattoos or permanent makeup, our tattoo studio offers the service of safe tattoo removal with using the latest laser equipment. Laser beams remove even long-standing tattoos regardless its color. This method of tattoo removal allows easily cope with a tattoo of any size. In addition, laser beams do not injure the skin, does not cause burns or allergic response.

Choose only top quality services, welcome to the tattoo studio 'VeAn' in Khmelnytskyi, feel the comfort of professional service.