Tattoo studio in Odessa
Tattooing is an ancient craft that appeared thousands of years ago.


Previously, tattoos indicated what family or tribe a person belongs to. Today, people have broken with that tradition, and any person can afford a tattoo. Usually, a tattoo is aimed at emphasizing the uniqueness and personality of its owner, or as a memorial sign in memory of any important event. Some people just likes to decorate the body with various images. Walking through the streets of Odessa, pay attention, how many people have tattoos, almost every third person. And so many tattoo artists offers their services, but qualified professionals are hard to find. If you want to decorate your body with a tattoo and you live or spend vacation in Odessa, the best place to get a long-lasting tattoo of any complexity is the tattoo studio 'VeAn'.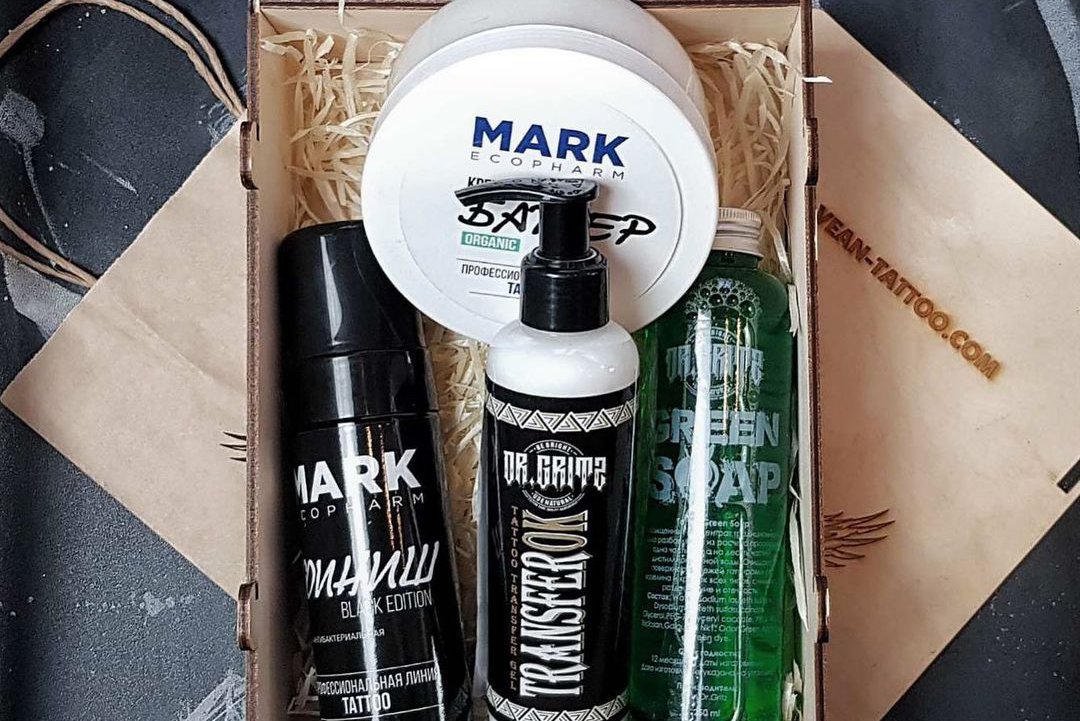 Services provided in the
tattoo studio "VeAn"
Tattoos (all styles, techniques, directions);

Permanent makeup (eyebrows, eyelids, lips, face correction);

Piercing of any complexity;

Laser tattoo removal;

Laser removal of cosmetic tattooing;

Tattoo training courses, piercing and permanent makeup training;

Sale of consumables.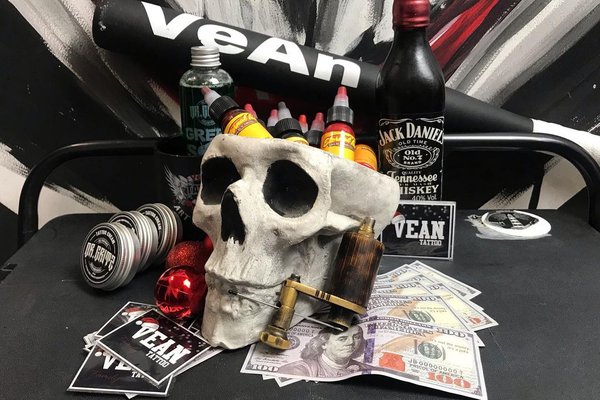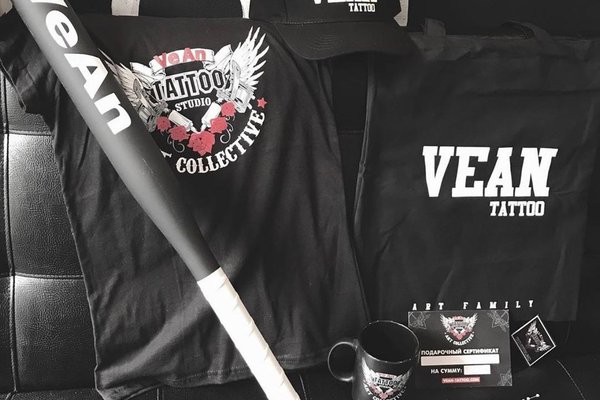 Tattoo services
Our qualified tattoo masters will gladly help you to choose or create an exclusive sketch.


Specialists can remove or renew old tattoos, correct or complete the work made. Masters work only with high-quality tattoo materials and branded equipment. We will realize any of your ideas.
Permanent makeup services
Any girl wants to be attractive regardless of weather conditions, time of day and events.


Daily makeup requires time, efforts and can be stressful. The tattoo studio 'VeAn' in Odessa offers an excellent decision for all women - cosmetic tattooing. This is the injection of special inks in the dermis layer. Cosmetic tattooing is not as long-lasting as a tattoo, and after a while, it will need to be updated. In addition, permanent makeup can correct some congenital defects of appearance such as a cleft lip, or defects, acquired after accidents or other occurrences. Our masters work only with high-quality materials and equipment.
Piercing services
There are many types of body piercing, starting with classic piercing, such as ear piercing, nose piercing, and ending with intimate piercing.


Today, every second person wears piercings, regardless of age, gender or race. People pierce absolutely any part of the body. If you want to get a piercing, the tattoo studio 'VeAn' in Odessa will gladly make your wish come true. Qualified specialists carry out procedures exclusively in a sterile, specially equipped room, observing all sanitary and hygiene regulations.
Laser tattoo removal services
Tattoo removal service becomes more popular, as people often turn to inexperienced masters.


The issue of tattooing requires special care, because it concerns your appearance. Our tattoo studio offers such services as laser removal of tattoos and cosmetic tattooing with using the latest and safe equipment. Laser beams are the safest and best way to remove pigment from the skin.

For those who want to master the art of tattooing, permanent makeup, or piercing, our tattoo studio in Odessa offers special training courses, with further employment.