Tattoo studio in Zhytomyr
Over the last years, body decoration and modification have become a popular beauty trend, as every person want to be unique.


At the same time, not only young people choose tattoos, but also the older generation. People visit tattoo studios regardless of age or sex, because there are not any restrictions. Beautiful and quality tattoo is the best way to emphasize your uniqueness. The tattoo studio 'VeAn' in Zhytomyr offers you the full range of tattoo services by experienced specialists.

The tattoo studio 'VeAn' gives you the opportunity to decorate your body with  an outstanding tattoo image, piercing or permanent makeup. These directions are no less popular. In the tattoo studio 'VeAn', located in the city of Zhytomyr, you will receive VIP treatment. There is no need to worry about the quality of the work, as highly qualified specialists, who have a great experience in this field, will take full responsibility for your health and satisfaction.

Our body provides us with many opportunities, which we should not refuse. As one wise man said, our body is a kind of diary. And it's true, because tattoo, piercing and permanent makeup can completely change your appearance and outlook. You can start this way in the tattoo studio 'VeAn' in Zhytomyr. Perhaps, some people can be negative about tattoos, but you will certainly look eye-catching. Young people always strive to attract the attention of other people that is why tattoo is the best choice for them. Come to the tattoo studio 'VeAn' in Zhytomyr to get high-quality services by qualified specialists.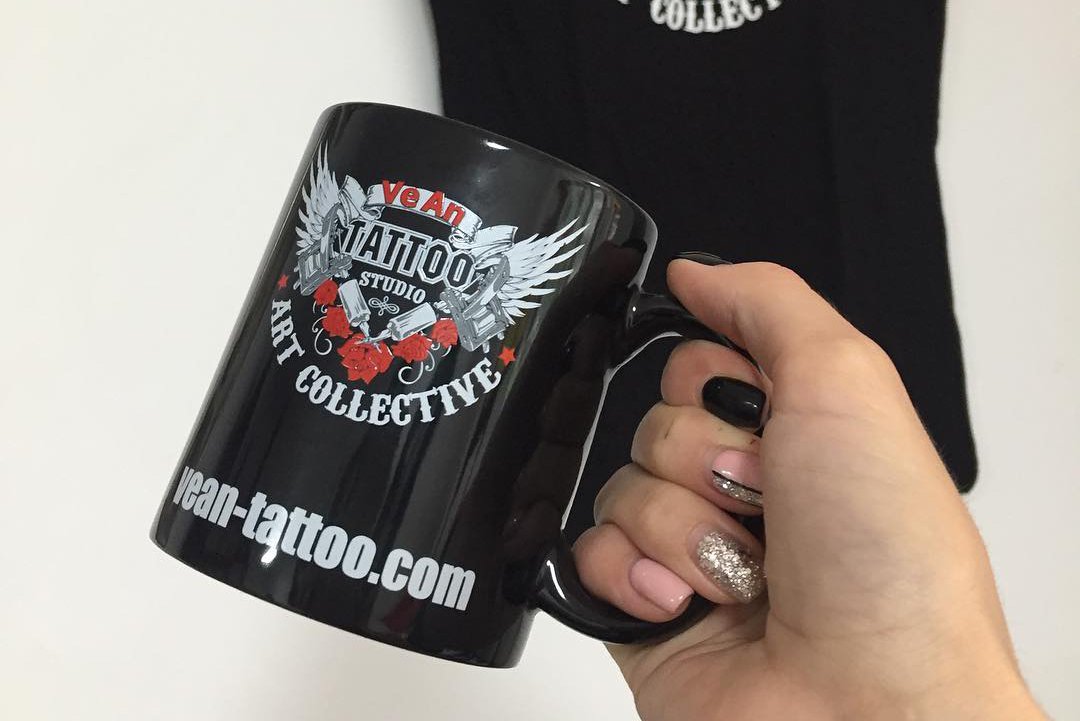 Tattoo
Every person wants to show his uniqueness. Welcome to the tattoo studio in Zhytomyr.


A visit to a tattoo studio can change your life. Zhytomyr is a city, where you can decorate your body with a bright and incredibly beautiful tattoo. You can create your new, unexplored image. If can't choose the sketch for your future tattoo, you can share your wishes with the tattoo artists of the studio 'VeAn', and they will do their best to satisfy your requirements.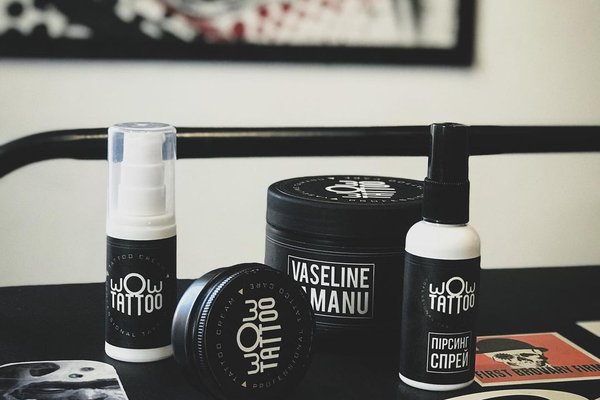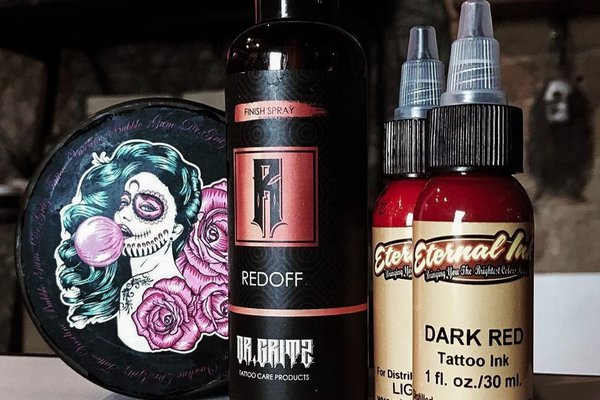 Piercing
If you have never thought about tattoo, but you still want to change something, then you can get body piercing.


Young people like to decorate their bodies with earrings and other accessories. In the street, you can meet many people, who wear body jewellery. This old trend is atemporal. Welcome to the tattoo studio 'VeAn' in Zhytomyr, a place, where you can change your appearance and create an unexplored personal image.
Permanent makeup
Permanent make-up is a very popular option for women.


Every woman wants to be beautiful whenever and wherever she is. Women use cosmetics and apply make up to look beautiful every day. However, there is a simpler way out of this situation, and we mean permanent makeup. Now you can forget about cosmetics for a few years. Put simply, permanent makeup is the long-lasting makeup, which will last for several years.
Why the tattoo studio "VeAn" in Zhytomyr is the best choice?
Nowadays, we are surrounded by the opportunities to show our personality and create a unique image.


A visit to a tattoo studio can be the first step. Zhytomyr is a nice city, where you can visit the tattoo studio 'VeAn' to get a quality tattoo, piercing or permanent makeup. Our tattoo artists are real professionals in their field, who are 100% passionate about their job, so you will certainly be satisfied with the final result. If you want to change your style, welcome to the tattoo studio 'VeAn'.