Tattoo parlor in Kharkiv
Many people want to stand out from the crowd.


To do this, they use completely different methods - change their images and styles, use various cosmetic methods, even operations. The main goal is to become a bright and unique personality, attracting the attention of others. The most popular methods to attract the attention of others are tattoos, permanent makeup, piercing and a variety of body modifications. These ways help to realize your dream - to become an individual personality.

Tattooing will decorate any part of the body with absolutely any artistic image, creating or supplementing the owner's personal style. Piercing helps to modify the body. Permanent makeup allows looking perfect around the clock . If you are the one who needs the services listed above, and if you are looking for a really high quality and professional level, then we invite you to a tattoo parlor "VeAn" in Kharkiv.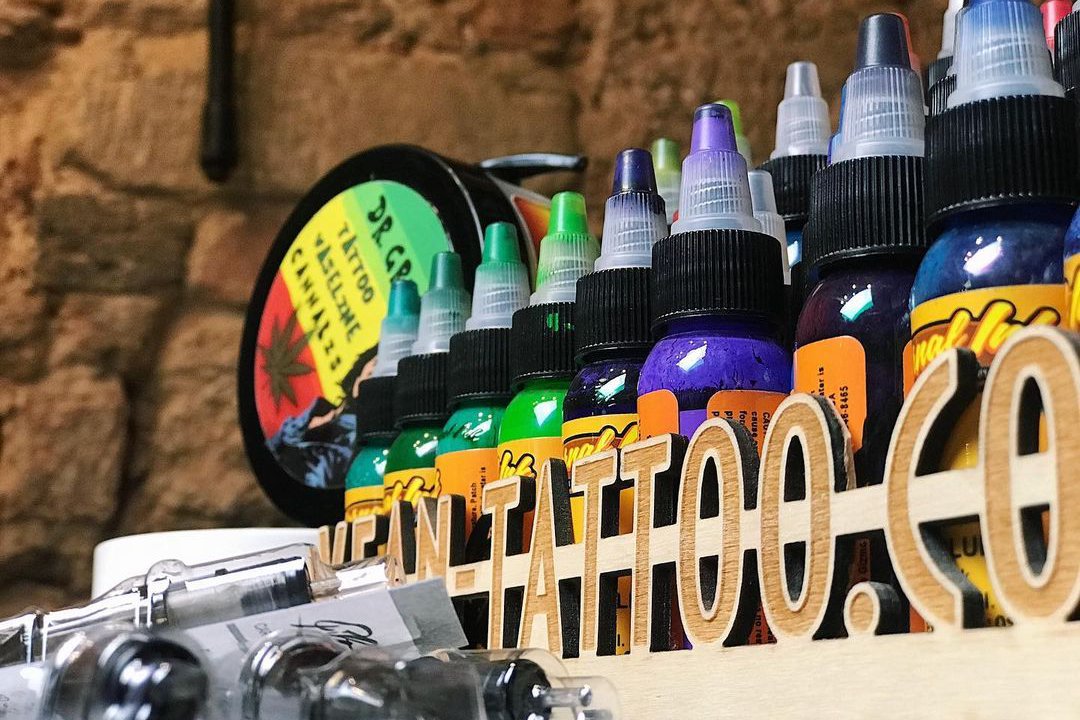 New style is the beginning
of the new way
Over time, each person can feel tired of the ordinary days and wants to change anything in his life, to start from scratch, add colors, brightness, to become unique and interesting.


Kharkiv gives you this opportunity, you just need to visit the tattoo parlor "VeAn", where you can make tattoo, permanent makeup, piercing and other body modifications. Qualifications and experience of our masters will not give rise to any doubts, and after viewing their portfolio, all your doubts will completely dispel, so you can easily trust our experts.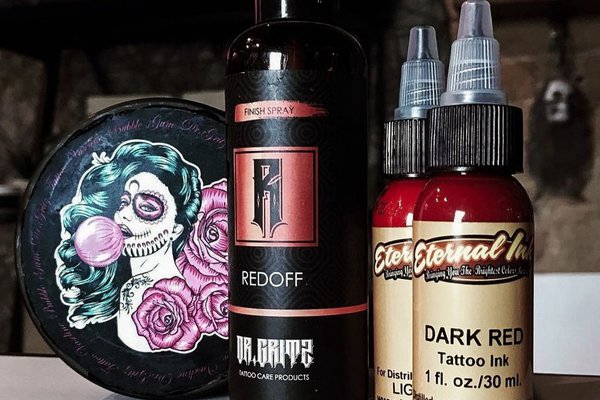 Why the tattoo parlor "VeAn" in Kharkiv?
Tattoo parlor in Kharkiv provides the services of the best qualified masters in their field, and best conditions, where high quality and comfort are guaranteed.


Most people who have visited our salon for the first time, come back again, becoming regular customers. If you decide to make a tattoo, you can choose an image from the portfolio provided in the parlor, or create a unique sketch together with the master. Also, the master will give recommendations about the image and the best place for its application.

If you want to make a piercing or other body modification, our masters will be happy to help you and carry out the work at the highest level. Our specialists will make the best efforts so that the result of the work exceeds all your expectations. Each work of the master is impregnated with uniqueness and individuality, masters put their hearts in each work. Everything will be done with love and care.

Tattoo parlor "VeAn" in Kharkiv provides a wide range of services. You can contact us on any question, if you want to modify the body - tattoo, piercing, permanent makeup. You can be sure in quality of work, as our masters graduated from medical institutions, so we guarantee safety and sterility.

If you would like to master the art of tattooing by yourself - welcome to Kharkiv, our masters will give you a lot of knowledge and experience. They will teach how to put the conceived, unique, high-quality works into life.

If you are ready for changes, alterations and a new life - in our tattoo parlor, we will help you achieve the desired result with great pleasure. Kharkiv is a city of changes and opportunities, always ready to provide its services. If you are ready for a new alteration, the tattoo parlor "VeAn" welcomes you.