Piercing in Kharkiv
Fashion is changing day by day. From year to year, we meet new trends and try to go with the times, keep up with fashion.


However, some trends are always relevant and popular. Piercing is one of such examples. In Kharkiv, piercing services gained great popularity. You can meet many people, wearing piercings. In most cases, these are young people, who strive to show their identity, to stand out from the crowd. Many adults also wear piercings to diversify their look, or realize their long-held dream of body modification.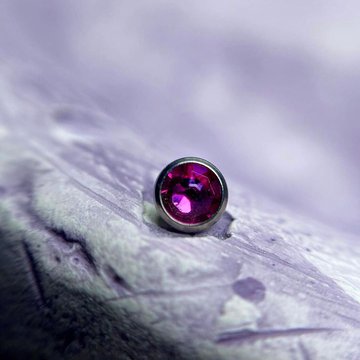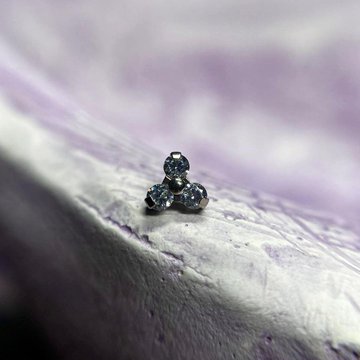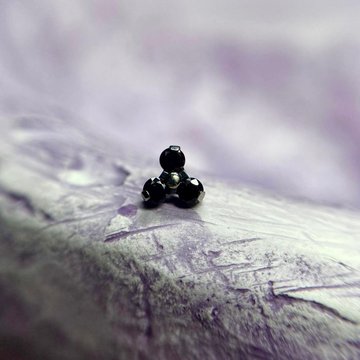 Piercing in Kharkiv
Kharkiv presents to your attention a tattoo studio "VeAn", in which you can get piercings of any type and style.


Our studio has proved itself as a responsible supplier of body modification services. Having visited our institution and having communicated with the stuff, you will make sure that you have turned to real specialists. We will answer all your questions and dispel any doubts. Wearing piercings is not embarrassing, as some people may think. A piercing can serve as an addition to your image. You will attract the attention of other people by expressing your personality.
Since ancient times, piercing has been considered the art of body decoration. If earlier only people of quality could allow themselves this procedure, nowadays everyone, who has such a desire, can decorate the body in this way. Most often, it is teenagers who visit studios, striving to stand out from the herd as brightly as possible, to show their identity, attracting the views of others and so on. The tattoo studio "VeAn" offers the services of qualified masters, comfortable conditions, high quality and complete safety. If you want to make yourself unique, but concerned about the safety and quality of work, piercing services in our tattoo studio are exactly what you need. Our masters graduated from medical institutions, they will be happy to answer all the questions that put you in doubt. We guarantee that you will feel comfortable and safe, as well as satisfied with the final result of work.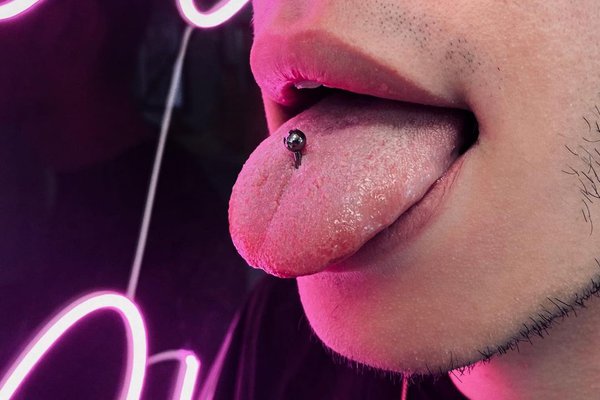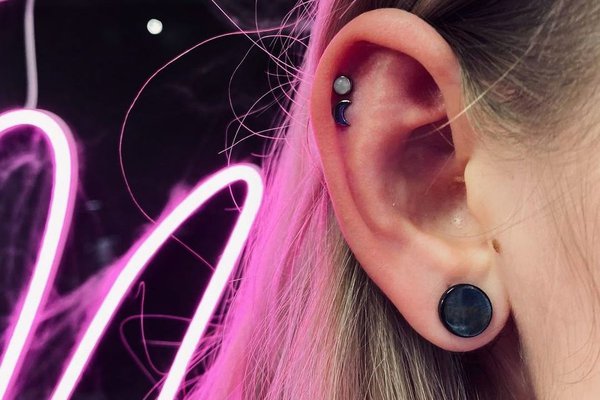 Painless procedure
Many people cannot decide on getting a piercing because of the fear that the procedure will be very painful.


Of course, the process of piercing is accompanied by some painful sensations, but it is always possible to make it fairly tolerable. The amount of pain depends on the part of the body, because some skin areas are rather tender. As you know, beauty always requires sacrifice. Do not worry; in order to neutralize pain, we have various anesthetics and painkillers in our arsenal. We do everything to ensure complete comfort and safety for our customers.
People, living in Kharkiv, certainly know about the tattoo studio "VeAn". In a short period, we attracted many visitors, who eventually became our regular customers. If you live in this magnificent city, or just a guest, and want to experience something new, change yourself, but do not know where to turn to, the tattoo studio "VeAn" is always ready to help you. Our masters will attentively listen to your wishes, describe all the details, and give you a piece of advice. Piercing is a real art of body modification, so, you can be sure that after the procedure, you will be a new person.
Are you looking for a good piercing artist? We invite you to the tattoo studio "VeAn". The best artists are at your service. Do not be afraid to change, to learn something new, and make your life brighter. Show the world a new self.