Tattoo in Kharkiv
We all notice that many people wear tattoos, as they like to decorate their bodies with colorful patterns and images in different styles.


There was a time when only sailors and prisoners worn tattoos. Today, anyone can decorate the body with a unique pattern. Walking through the streets of Kharkiv, you will meet many people whose body is decorated with artistic tattoos. In most cases, these are young people, striving to show their identity. A tattoo can serve not only as a beautiful body decoration, but also it can hide various defects (scars, age spots, etc.). With the help of a tattoo, it is possible not only to decorate the body, but also to visually transform a part of the body that you may not like.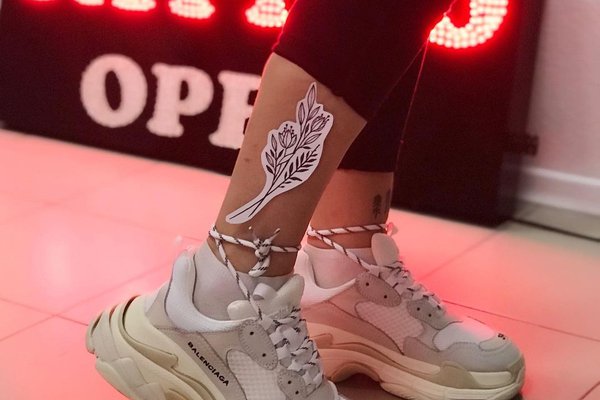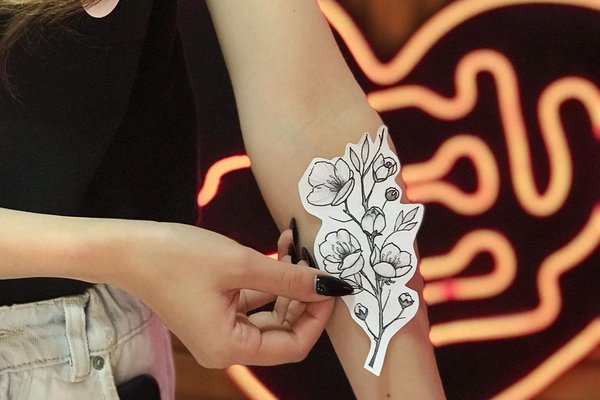 Many cities offer tattoo services
Kharkiv offers you a tattoo studio "VeAn", a place, where you can easily make your dreams come true and get any tattoo you like.


Our specialists will help you to select a suitable sketch and a skin area for it application. There are such situations, when a person would like to get a tattoo, but doubts, as he is not sure about the result, safety, is afraid of painful sensations and so on. Kharkiv is a city of great opportunities. Using the services of our masters, you will be satisfied with the flawless work, beauty, and, most importantly, its quality. Do not worry about safety. In our tattoo studio, we strictly follow all the sanitation and hygiene regulations. Many of our masters have graduated from medical institutions, which endures the safety of your health.
Life will become more colorful, and positive emotions will lead you to further changes and reincarnations. You will certainly want to return to the tattoo studio "VeAn" in the city of Kharkiv to add new colors to your life.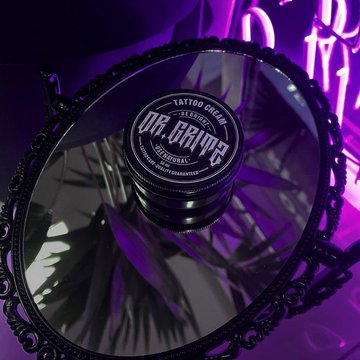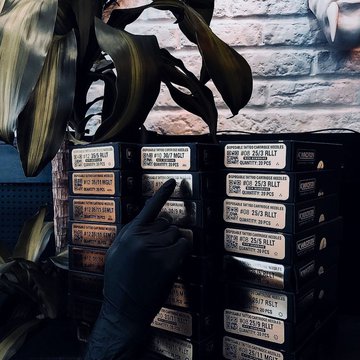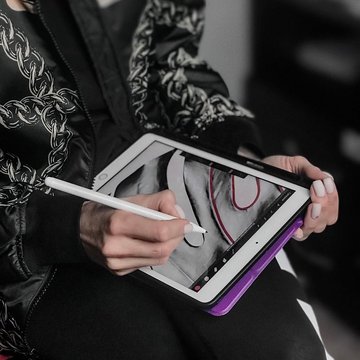 Painful or painless
Do not forget that puncturing of the skin still take place, and it is not particularly pleasant.


It is hard to say that the process of tattooing is very painful, no, it is quite tolerable, but it is also worth taking into account that each person has a different pain threshold and perception of what is happening. Some people feel panic, when see that a needle punctures the skin. The second category includes people who enjoy the process. There are also people who calmly endure the whole process. Of course, time plays a weighty factor. The longer the procedure lasts, the more painful it is. We all know that beauty requires sacrifice. You will get a beautiful tattoo, which you will enjoy for many years to come. Our tattoo masters in Kharkiv will do their best to make the process as painless as possible. In our studio, we apply effective and safe anesthetics to eliminate pain and make the process of tattooing as comfortable as possible for our customers.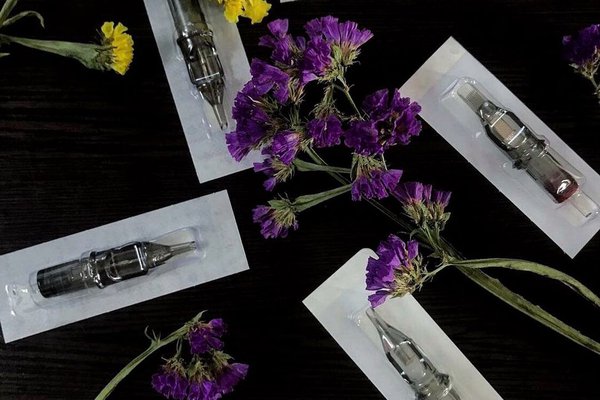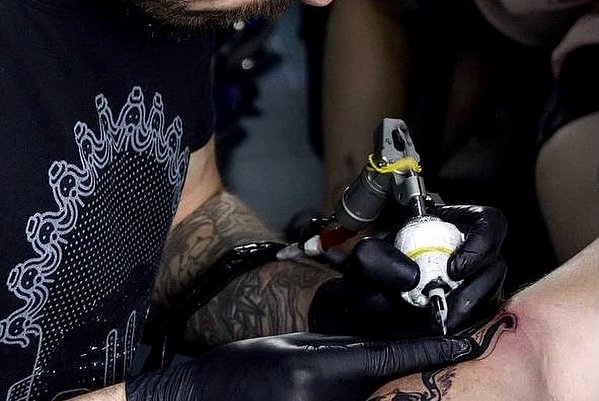 Tattoo in Kharkiv, the studio
"VeAn" is at your service
The decision is made and you cannot wait?


Welcome to the city of Kharkiv, which offer you many services, including tattooing, piercing and other types of body modifications, as well as special training courses for future tattoo and piercing artists (if you wish).
Add bright emotions and colors to your life by visiting our studio. The tattoo studio in Kharkiv is the best place for people, who dream of getting a perfect tattoo or piercing. We guarantee the best quality. Still thinking about getting a tattoo in Kharkiv? Take a chance! The tattoo studio "VeAn" is always ready to make your life bright and eventful.