Permanent make-up in Kharkiv
How much time do you take spend on putting on makeup?


How much time do you spend on making your face look perfect, instead of sleeping? How nervous do you feel when makeup is not as perfect as you want? How much money do you spend on cosmetics, which are not long-lasting and have limited shelf life? Did you ever think of this? So why not simplify your life and not take advantage of the wonderful service such as permanent makeup? This procedure will save you time and money, and will give you the opportunity to always look great, without making special efforts.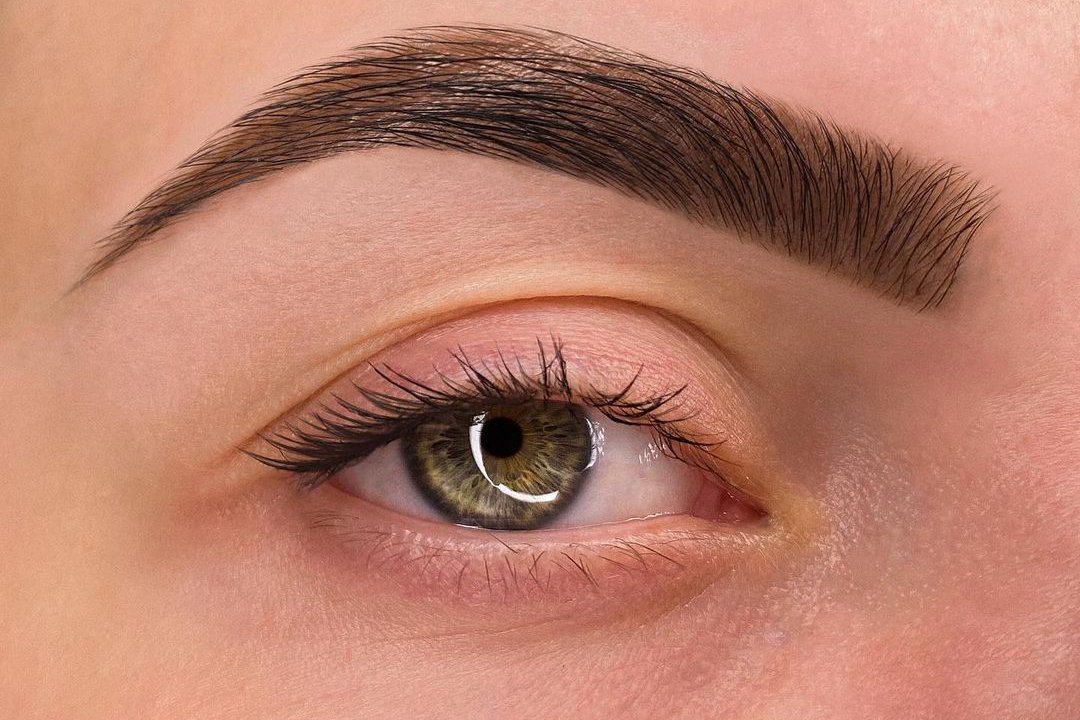 Cosmetic tattooing
Do not confuse the concept of tattooing with permanent makeup or cosmetic tattooing, as these are completely different types of services.


Cosmetic tattooing (permanent makeup) has become a breakthrough in modern cosmetology. This procedure is in great demand among women of any age, and it is not surprising, because every woman wants to look wonderful, without spending a lot of time.
People have been decorating the skin of the body with all kinds of drawings and patterns appeared since ancient times. Permanent makeup is also not a new invention, but still meets a ready market. Modern technologies have reached a high level, giving a great opportunity for women to look fresh and stunning around the clock, while expending a minimum of effort.
The tattoo studio "VeAn" in the city of Kharkiv offers you the services of premium level. Forget about the long process of morning makeup, just visit our studio, and our experts will select the perfect image for you. In Kharkiv, the service of permanent makeup has long been popular, because this is an excellent opportunity for women to make their lives much easier. The procedure is a small micro operation, during which tattoo colorants are injected under skin layers. Special safe colorants are used that allows you to wear makeup for a long time. Inks used for permanent makeup are almost similar to tattoo inks. The only difference is in the mineral base.
In modern world, every woman appreciates every minute, and it is always important to have a cared-for look. Our studio gives you a wonderful opportunity to always look perfect, saving a huge amount of precious time. Our staff will answer any of your questions, if necessary, give a piece of advice and highlight your natural beauty with wonderful makeup. You should not worry about safety. Qualified specialists of our tattoo studio know their stuff and act responsibly. Many our masters have graduated from medical universities. You will definitely be satisfied with the quality of work.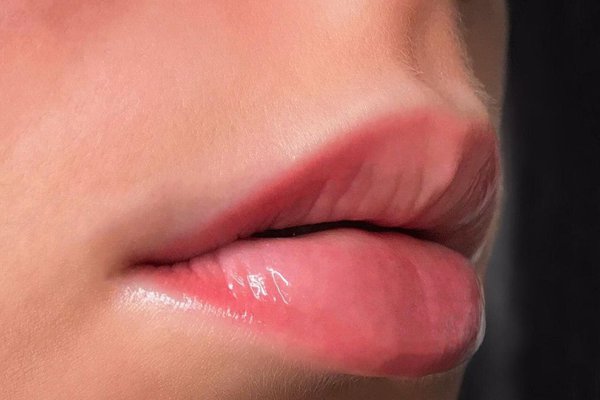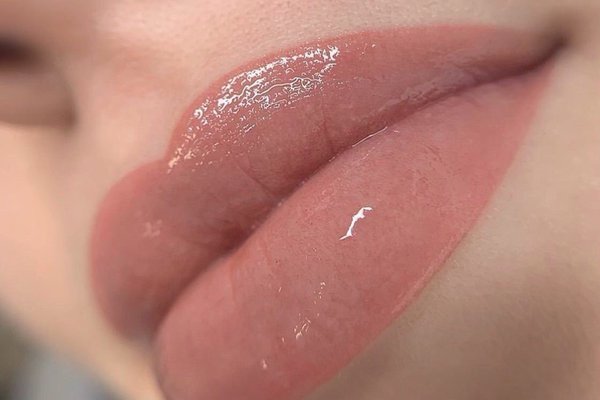 Manual and hardware methods
We practice both manual and hardware methods.


Our experts offer free consultations, they are always ready to consult you on the most suitable method of applying a permanent makeup. We guarantee the best quality. Your makeup will look natural, and nobody guesses that your natural lips are not so plumpy. If you are afraid of pain, in the tattoo studio "VeAn" in Kharkiv, we can apply safe and effective painkillers. We do our best to ensure comfort and safety for our customers.
Do you want to change your image, to become even more attractive without wasting time and money? Welcome to the tattoo studio "VeAn" in Kharkiv! Your life will change for the better, bringing you many positive moments. Any doubts? Contact our specialists, they will ask any questions. We guarantee that you will be satisfied with the result of the work. Our team of makeup artists work with love and care to make people beautiful.