Removal of permanent
makeup in Kharkiv
A cosmetic tattoo or permanent makeup is quite popular service.


All women know that this is a super convenient and time-saving way to always look beautiful. Some just think about visiting a permanent makeup artist, and many have already enjoyed the new image, pleasing themselves and their loved ones.
But what to do if your makeup looks bad? If you had the misfortune to visit an unqualified master who didn't perform his work properly, and now, you have unsymmetrical eye wings, unsuitable color of lips, or the whole makeup looks untidy. Do not despair. Yes, it is not pleasant, and the money has already been wasted, but there is always a way out. The tattoo studio "VeAn" in the city of Kharkiv offers you the service of laser tattoo removal. Are you afraid to meet an inexperienced master again? We are ready to dispel your doubts! In our tattoo studio, you will meet truly qualified specialists, who know their business thoroughly. Only high-quality materials and modern equipment are used for work.
There are two methods of permanent makeup removal: laser removal and chemical removal.
In our tattoo studio, we use a laser method, as it has significant advantages:


Painlessness;

No anesthesia;

Effective and safe method;

No scars, burns, or seams left.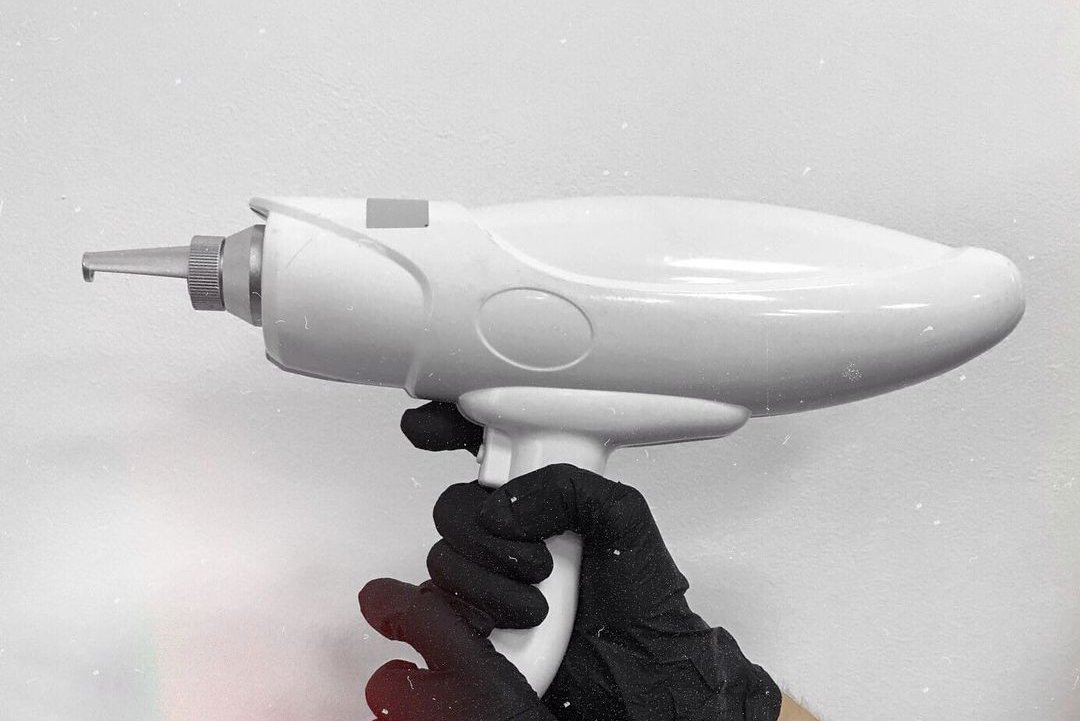 The concept of laser removal
Removal of permanent makeup in Kharkiv implies premium level of service.


If you turn to our tattoo studio "VeAn", you will get a free consultation of a tattoo specialist. The master will carry out an inspection, determine your skin type, assign the number of sessions. It should be borne in mind, the older your permanent makeup is, the harder it will be to remove. The same master will give you the necessary recommendations that should be followed before and after the session:


Avoid solar beams about two weeks;

Refrain from visiting the bath or sauna for a few days;

After the procedure, do not wipe the treated skin area with products that contain alcohol;

Avoid physical exertion for three days;

Be sure to use sunscreen.


The removal process implies the use of laser equipment. Laser rays are directed to the tattooed skin area, destroying coloring agents and removing them from the skin. During this procedure, the dermis is damaged insignificantly. With further proper care, the skin will quickly recover.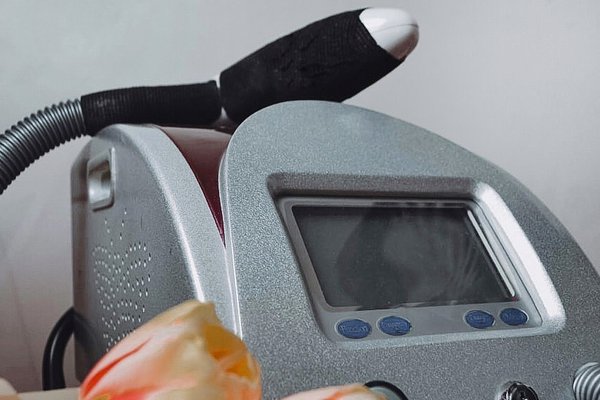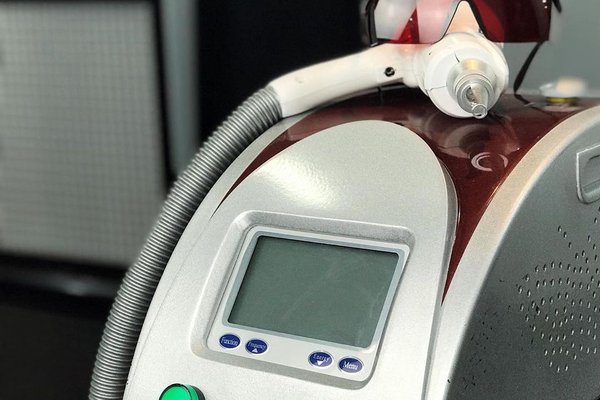 Why it is worth visiting the studio
"VeAn" in Kharkiv
In our studio, you will meet a friendly, qualified team of experienced masters.


We use only effective modern equipment, high quality materials and preparations. We care about our customers, so we ensure the most comfortable conditions in order to prevent stressful situations and unpleasant sensations.
Complete removal of a cosmetic tattoo in one session is impossible, so you should not believe deceptive advertisement. If you need safely remove permanent makeup and avoid subsequent defects such as scars, burns, wounds, and so on, the tattoo studio "VeAn" in the city of Kharkiv is at your service! Get rid of poor-quality, annoying permanent makeup safely.