Permanent makeup training course in Lviv
Permanent makeup is well-known service for a long time, in other words, cosmetic tattoo.

Many women prefer this service in order to save time and money spent on cosmetics and beauty parlors. In addition, a cosmetic tattoo has many advantages. Permanent makeup will last even in hot weather, will not be smeared or washed off with water. There is no need to buy expensive cosmetics, which gives only short-term effect. In Lviv, the service of permanent makeup enjoys tremendous popularity, and many makeup artists offer their services. It is not surprising, because the profession of permanent makeup artist is very prestigious and well paid. However, it is quite difficult to find a decent, experienced specialist among novice masters, who will not spoil, but, on the contrary, highlight the natural beauty. So why not become an experienced and qualified tattoo master on your own? Moreover, the residents of Lviv have such a wonderful opportunity. Permanent makeup training course in the tattoo studio 'VeAn' in Lviv is designed to the preparation of the best masters of permanent makeup.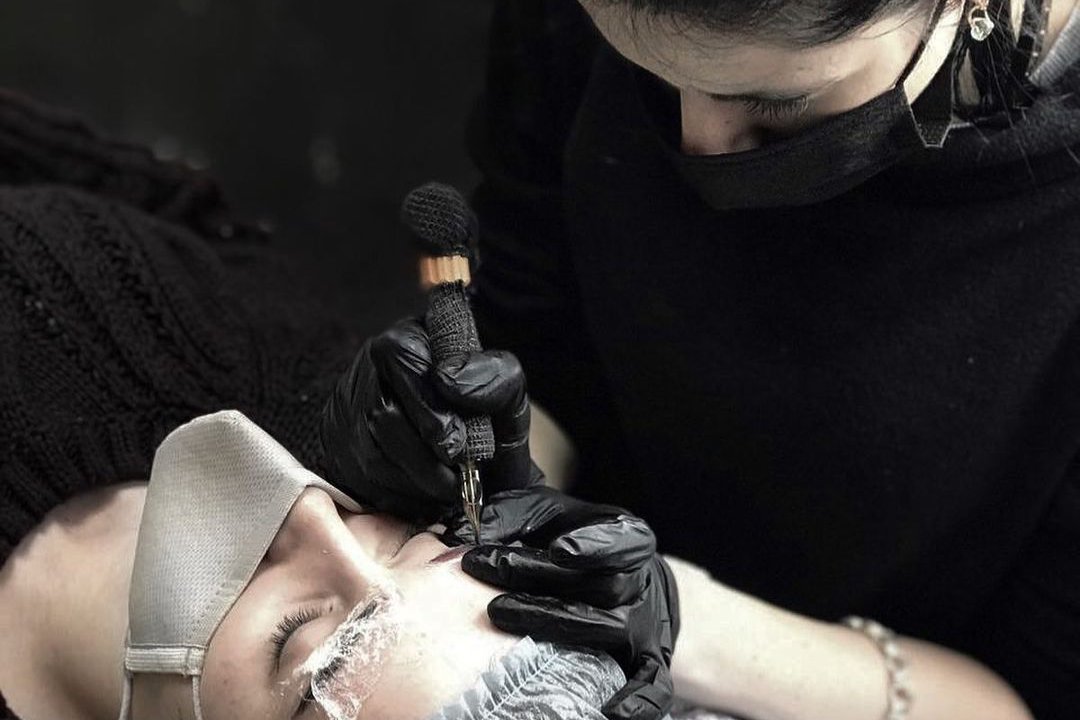 Efficiency of training courses
Our tattoo studio guarantee the highest level of training.


We have everything necessary to make the educational process interesting and productive:


The best specialists with a high level of qualification;

Individual approach to each student;

Specially designed training program;

Modern equipment of the highest level;

Quality drugs and preparations;

High-quality tools and materials;

Basics and detailed study of all important issues;

Knowledge and skills assessment ;

Issuance of special certificates;

Further job placement.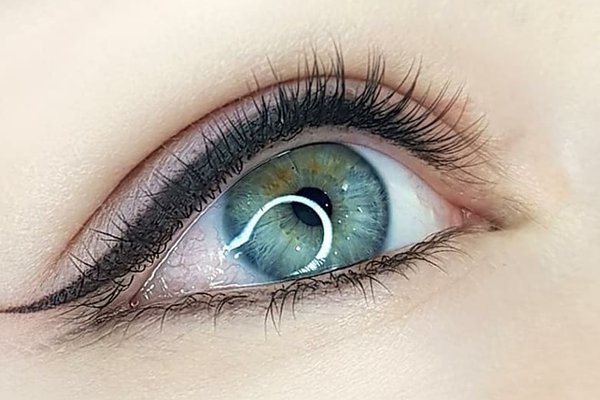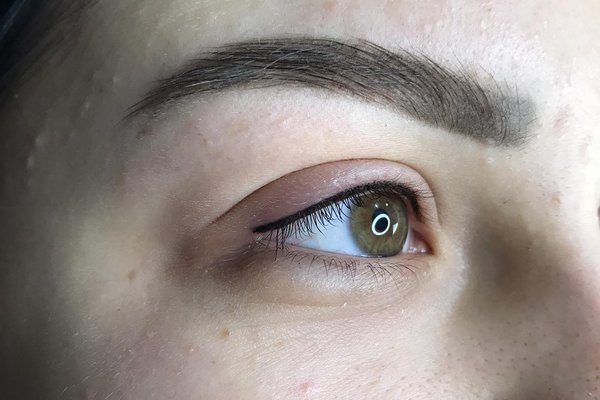 Training program
The concept of permanent makeup, its foundations. Face types, correction of facial defects and deficiencies.
The structure of dermis, its features. Types of dermis, their comparison. The regeneration process, possible allergic responses.
Procedure room, technological equipment.
Work tools, their classification.
Review and comparison of pigments and skin reactions.
Sanitary norms, hygiene standards.
Rules of disinfection of a procedure room, technological equipment, tools.
Classification of anesthetics and anesthesia.
Consultation rules, communication with customers.
Basic skin care.
Makeup. Coloristics. Facial correction.
Review of techniques of permanent makeup.



Contouring, shading.The specialists of our tattoo studio teach not only the basic background of permanent makeup art, but also give more in-depth knowledge and skills. Students will study all the subtleties and nuances of makeup techniques. They will learn how to put the needle properly and prevent mistakes. The students will study the rules of symmetry and basics of correction of facial defects. After passing the exams, students are will be awarded special certificates. These certificates not only confirm the qualification, but provide an opportunity to get a job in any prestigious tattoo parlor. The students are also given the opportunity to continue working and developing together with the "VeAn" team. Permanent makeup training course from the tattoo studio "VeAn" in Lviv is a great opportunity to become a worthy permanent makeup artist.