Removal of permanent makeup in Lviv
Nowadays, many women use the service of permanent makeup.


Indeed, in the modern world, women have a lot of things to do, it is important for them to always look beautiful and cared-for. Permanent makeup is the best option not only for business women, but also for mothers on maternity leave. When taking care of children, women does not always have enough time to put makeup, but always want to look beautiful and neat. Permanent makeup softly emphasizes the natural beauty, highlighting the strengths of your look. Every woman dreams of plump lips, luxurious eyebrows and expressive look. However, there are those who want to remove permanent makeup from their faces for some reasons: for example, poor quality of the makeup, faded colors, change of the image and so on. Thus, many women dream of getting rid of the annoying permanent makeup. Fortunately, they have a great opportunity to clear the face from permanent makeup fast and safe in the tattoo studio "VeAn".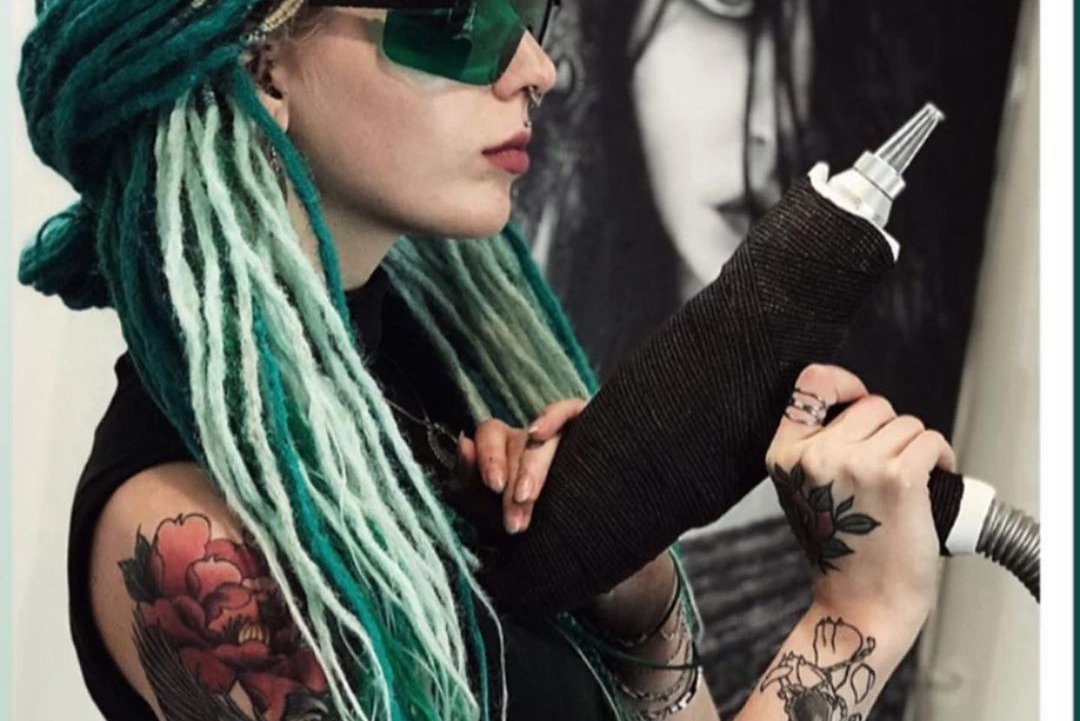 Laser beam techonology
Our studio in Lviv guarantees high efficiency and excellent quality of permanent makeup removal.


We use the laser beam method, which is considered the safest and most effective. In addition, the laser method of removing permanent makeup has a number of worthy qualities:


Quality removal of inks and pigments of any colors;

No painful sensations and discomfort;

Safety guarantee;

No complications or allergic reactions;

Has a beneficial effect for skin;

No scars, burns or marks left.


Tattoo artists of our tattoo studio are the best specialists in the field of tattooing, permanent makeup and tattoo removal. Our artists are highly qualified and experienced specialists with vast experience of working not only in Ukraine, but also abroad. In our studio, we offer a free consultation for each customer, so you can find out all the details regarding the removal session. Laser removal sessions take place in a specially designated room with using of all the necessary equipment. We strictly observe all sanitary norms, as well as hygiene rules during the working process. All equipment are regularly sterilized and disinfected. Disposable tools are pulled out of packages and disinfected at the chair-side. Client couches and tattoo chairs are covered with disposable films, which are replaced before every session.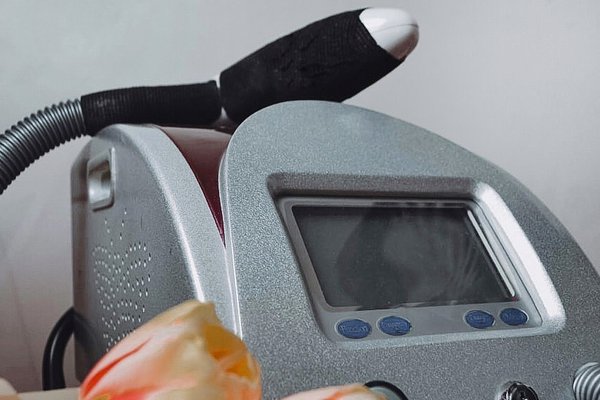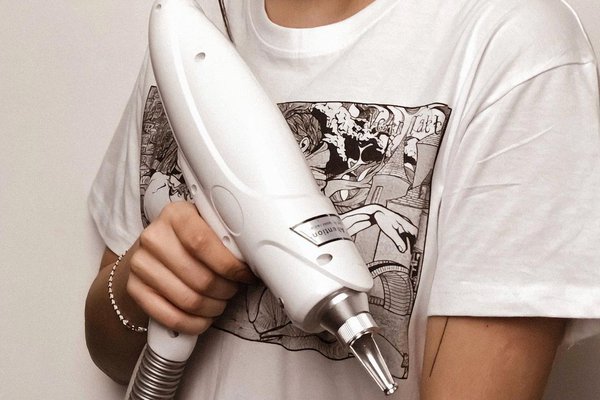 How many sessions are required
How many procedures are needed to completely remove permanent makeup?


This question is quite popular among customers. Complete removal of the pigment from takes at least several sessions. The exact number of sessions the master will determine after the first procedure. It is difficult to say exactly the required number of procedures, because the following factors affect the removal effect:


Customer's skin type and structure;

The age of permanent makeup;

Color of a pigment;

Individual biological reactions.


The most influential factor is the biological response of the body. After the first laser removal session, the color of pigment should become lighter. However, due to the biological processes in the human body, the pigment may darken again. Each client is a unique case; consequently, the number of laser procedures are determined personally for each customer. As a rule, up to eight monthly procedures are necessary for the complete removal of pigment from the skin. It is also worth considering that the quality of removal depends on compliance with recommendations of the master.