Permanent makeup in Lviv
Permanent makeup has long been a remedy for women, saving them a lot of time and money.


After all, modern women spend a lot of time on makeup. Early wake up, long process of applying cosmetics to the face. Cosmetics will not give long-lasting effect, and it costs quite expensive. Therefore, in order not to wake up to early in the morning and not to spend a lot of money each month, many women resort to the use of permanent makeup. Indeed, besides saving time and money, this type of makeup has many advantages:


Perfect makeup for many years to come;

An ideal lip contour, a spectacular volume;

Perfectly smooth eye wings on the upper and lower eyelids;

Perfect shape of eyebrows;

Correction of facial defects (such as thin eyebrows, thin lips, asymmetry, and much more);

Conceals scars and stigmas;

Waterproof.


With permanent makeup, you will forget about many hours spent in front of the mirror, untidy makeup, or problems with washing it off. You can easily visit sunny beaches, swimming pools, sports halls, and be confident about your look. Lviv is a city that keeps up with the times, and the service of permanent makeup is well-known to everyone. It is also worth noting that the most reliable supplier of tattoo services, including permanent makeup, is the tattoo studio 'VeAn' in Lviv.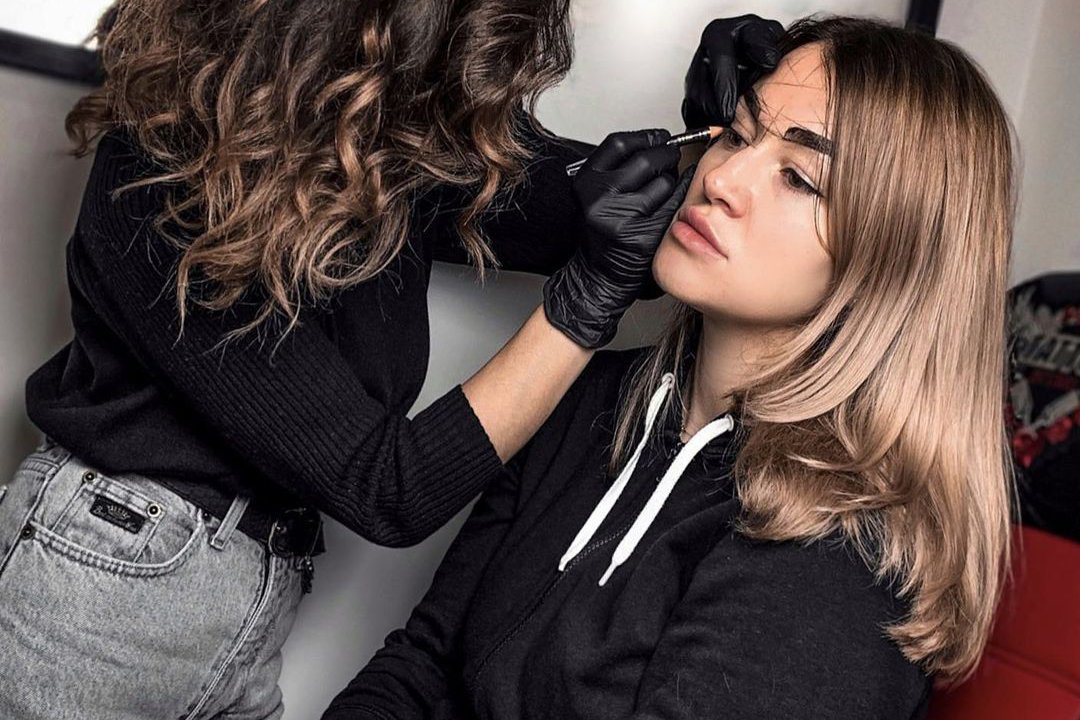 Services provided
In the city of Lviv, permanent makeup is widely practiced.


Every woman strive to look beautiful and neat around the clock. The tattoo studio "VeAn" will gladly help you to cope with any facial defects and highlight your natural beauty. We offer the following services:


Lips - the creation of an ideal contour, getting volume, permanent lipstick;

Eyebrows - creation of a symmetric, beautiful shape with a perfect bend;

Eyelids - the creation of eye wings on the upper and lower eyelids, a more expressive and charming look;

Face - the creation of patches, correction of scars, stigmas and other defects.


With the help of permanent makeup, you can make your appearance brighter. Thin lips without volume can be turned into juicy plump lips without surgical intervention. The correction of asymmetrical or jagged lip contour will allow highlighting your gorgeous smile. With the help of eye wings, you can correct the lowered corners of the eyes, as well as make you look more expressive. With the help of eyebrow permanent makeup, you no longer need to paint your eyebrows every day. Our artists will select the most suitable shape. You can enjoy the perfect makeup twenty-four seven for many years to come. Many women dream to have the same patch on the face as Marilyn Monroe had. Our makeup artists will gladly make your wish come true.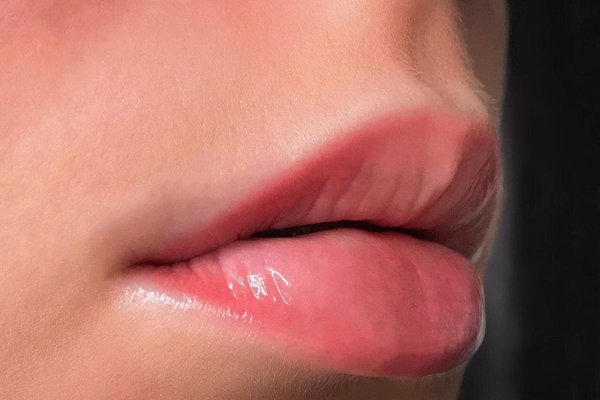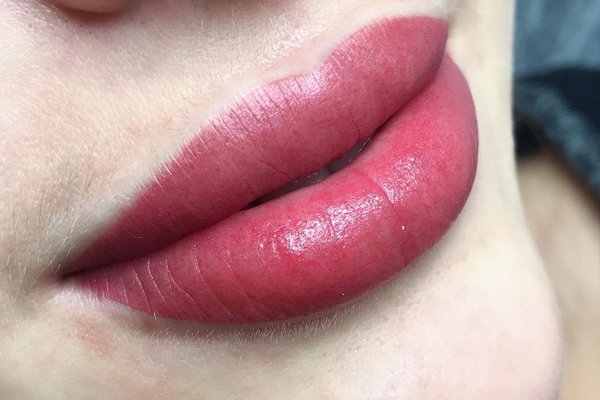 Premium service
The tattoo studio "VeAn" has the most advantageous offers for you:


Permanent makeup artists are the leading specialists of Ukraine with a high level of qualification and vast work experience.

Free consultation available for each client.

Individual approach to customers.

The latest branded equipment.

High-quality preparations.

Comfortable conditions.

Strict observance of sanitary and hygiene rules.

Detailed recommendations for skin care.


It is important to understand that the final result also depends on the customer. It is necessary to strictly follow all recommendations of the master. Not to remove crusts, there is a risk of infection or damaging the cosmetic tattoo. Do not touch the treated area with your hands too often; use only those creams that are recommended by the master.