Tattoo studio in Lviv
If you have decided to decorate your body with a tattoo, you should take care of choosing someone who will embody your desire into reality.


Mastery of the artist plays a key role in tattooing, because long-lasting tattoos stay on the owner's skin forever. It is important that the image will keep its perfect layout for as long as possible. In addition, when tattooing, special attention should be given to sterility of tools and safety of this procedure.

Only qualified masters can revive the visual image and fill it with a special philosophical meaning. Our tattoo studio in Lviv guarantees the highest quality of work, affordable prices and professional service. To date, our specialists use modern equipment that can significantly improve the quality of tattooing, make the process relatively painless and reduce the time of the session.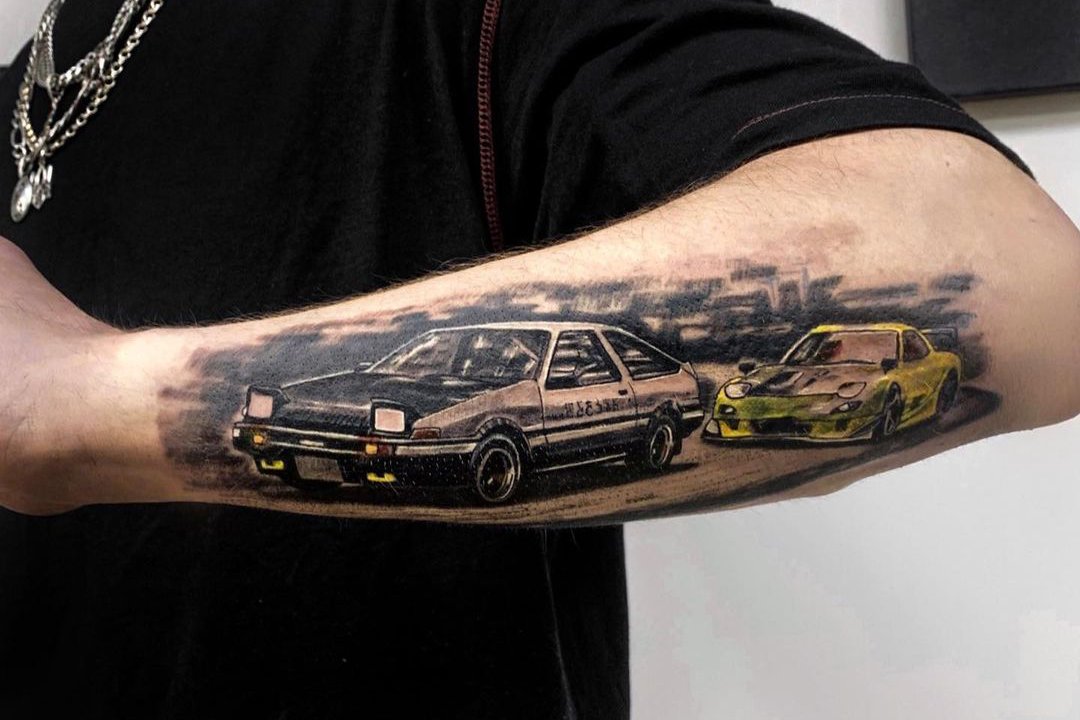 Professionalism in every detail
To get a qualitative result, our tattoo studio 'VeAn' recommends paying attention to important details.


Thus, our masters will help you to choose the correct skin area for applying tattoo, so that it does not get distorted when moving, and, if necessary, can be hidden under clothing.

Masters of the 'VeAn' team have a great experience in tattooing, most have a design education and professional skills in performing medical manipulations. They will help you to choose the style of the future tattoo, find an original sketch. Moreover, we offer an opportunity to create your own unique sketch, which will be adapted to a certain skin area.

An individual approach to each customer is a core component of the service, all wishes are taken into account. The level of professionalism of our masters allows performing works of any complexity. You can contact us to get a free consultation at any time. During the consultation, the customer will be able to:


Get acquainted with the master, to get useful explanations on the sketch and its meaning;

Learn about the preparation for the procedure and medical contraindications;

Get full and complete replies to all questions.


High professionalism of the masters of our the studio 'VeAn' in Lviv is confirmed not only by numerous positive responses from customers, but also by the appropriate certificates and diplomas. Our employees constantly improve their skills, participate in exhibitions. If you have decided that your tattoo does not suit you anymore, then we are always ready to help, to remove, change it or hide it behind another new tattoo. Our masters will correct all the faults and mistakes of other non-professional masters.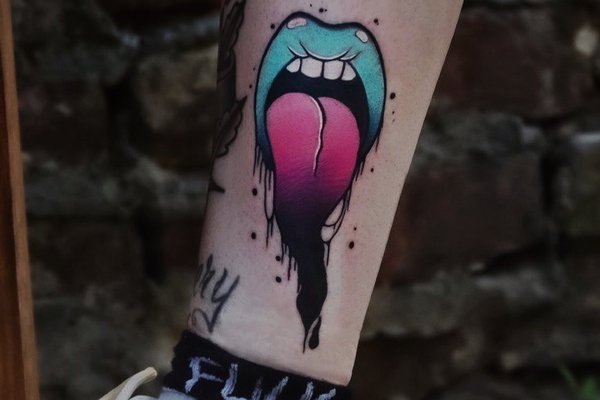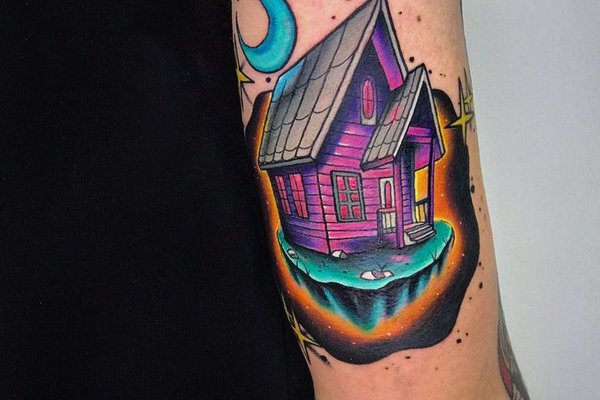 Why the tattoo studio "VeAn" is the best in Lviv
The most important rule of tattooing is complete safety. All the procedures are performed in the procedure rooms in compliance with the accepted international sanitary standards. All our tools are necessarily sterilized before every procedure. Our tattoo studio offers the following conditions:


A procedure room, equipped with all necessary sterilization equipment.

The room and equipment are disinfected daily.

It is simply impossible to create such conditions at home.


Barrier protection of the workplace. We use an individual disposable sheet and a special cover for every procedure. Needles, bottle caps and tattoo nozzles are vacuum-packed and unsealed only in the presence of the customer. Masters use sterile gloves and masks. All working surfaces are treated with disinfectants. If desired, you can supervise the process of preparing the workplace. Entrance to the cabinet is allowed only in disposable shoe covers.

Using of tattoo machines that have the necessary quality certificates and are supplied by leading American manufacturers.
Three-stage treating of equipment after use in compliance with all the accepted sanitation and hygiene regulations.
Quality hypoallergenic tattoo inks that guarantee fast regenerative process, persistent and bright color of a tattoo.
Employees of the studio 'VeAn' in Lviv strictly follow the sanitary rules and cherish their irreproachable reputation. After all, we are the best tattoo studio in Lviv for today. Health of our customers and quality service are above all things. Homelike interior, comfortable furnishings, modern sofas, friendly staff and soft lighting will help you to relax and tune in to the right wave-length.