Removal of tattoos in Lviv
Tattoo art has been in great demand for many years.


The main surprising thing about this service is a wide variety of different images. Despite the fact that many years ago tattoos could be only in black and white, today people can choose the brightest, multi-color images. For each person, a tattoo has its own meaning: somebody uses tattoosto perpetuate an important event, others would like to cherish the memory of a person or a special day. For some people, tattoos have a special interpretation, for others, it is just a spectacular body decoration. Lviv is a city that keeps up with the times, and tattoo art has long been known to residents of the city. Along with those who want to get a tattoo, there are people who want to remove a tattoo image from skin. The tattoo studio 'VeAn' offers the most effective and safe removal of tattoos in Lviv.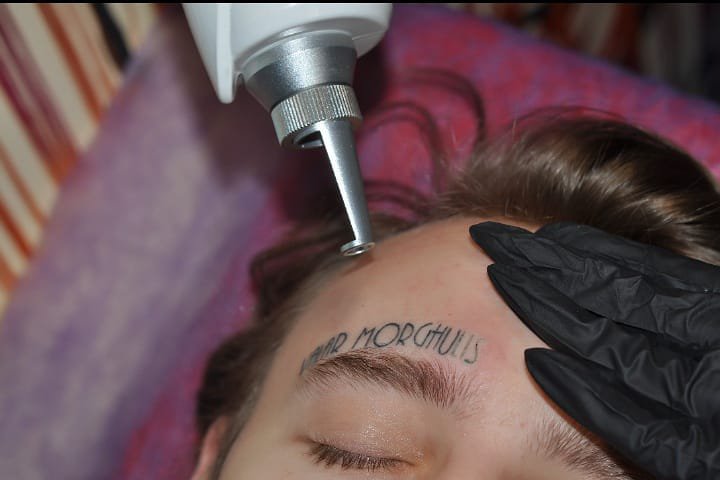 The latest equpment
There are many methods of tattoo removal, but not all of them are effective and safe.


Our studio specializes in providing exclusively safe and effective tattoo services, including laser tattoo removal. For removing tattoos, we use the latest laser equipment, as so as laser method has undeniable advantages:


Completely safe procedure;- no pain and discomfort;

No side effects and allergic reactions;

High quality removal of pigment;

No skin injuries;

No scars, burns or stigmas left.


Short description of the laser tattoo removal procedure: laser rays are directed at the tattoo image, this contributes to the expansion of pores and the destruction of pigment. Then, the pigment is removed from skin layers without leaving any marks.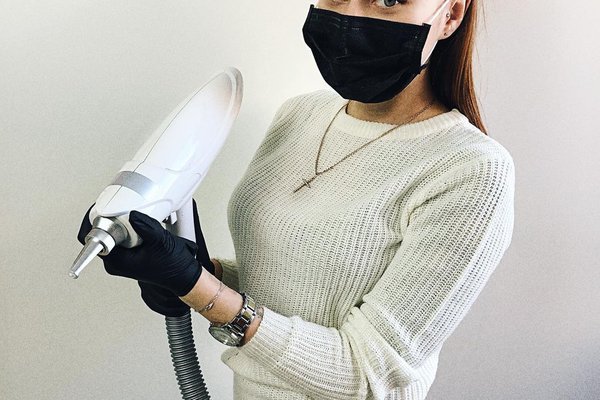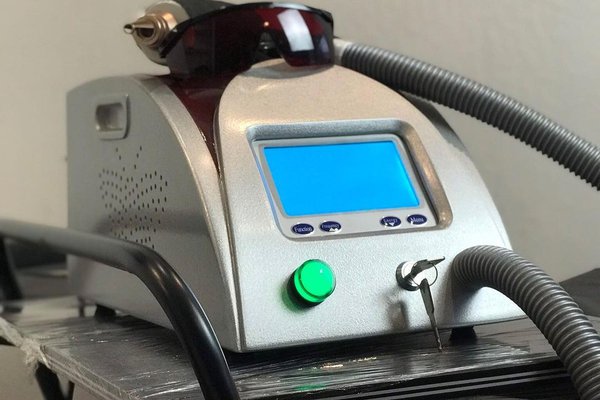 The number of procedures
It is important to know and understand that it is impossible to completely remove all pigment from skin in one procedure, as such strong equipment does not exist yet.


The laser beam method is really effective, but several monthly sessions are necessary for the complete disappearance of tattoos. As a rule, no more than eight sessions are needed, which are carried out just once a month. After the first session, the image will become significantly paler, but due to the biological processes of the body, it may darken again. This is a normal reaction, which does not require any special actions and the urgent repetition of the procedure. The removal session is carried out no more than once a month, because the skin needs time to restore its elasticity. Each person needs a different number of procedures, some need 2-4 sessions, some 6-8, this depends on individual characteristics. How many procedures are required, the master will tell you after the first session. The number of sessions depends on many factors: skin structure and skin type, age and color of a certain tattoo, specific biological reactions of the body and proper skin care.
Main indications and limitations
During the consultation, the master will give you a number of recommendations that must be followed before and after each session.


The most basic are:


Do not visit beaches and tanning beds for two weeks before and after the laser session.

Use a sunscreen before every walk to the street.

After removal, be extremely careful, avoid damaging the treated skin area.

Use only those care products that are recommended by the master.


Remember that the quality of tattoo removal directly depends on your skin care and observance of all recommendations of the master.