Removal of permanent makeup in Kiev
Constant development of cosmetology cannot but please modern women.


More recently, permanent makeup was the real discovery, but now, many women would like to remove this makeup from their faces. In addition, there are situations when previously beautiful permanent makeup looks not so well as before, or the woman has changed her preferences about it. Do not be upset, because there is a wonderful solution - removal of permanent makeup. In Kiev, many women use the service of permanent makeup, and, consequently, the service of its removal is also in demand. The tattoo studio "VeAn" offers the most effective removal of permanent makeup.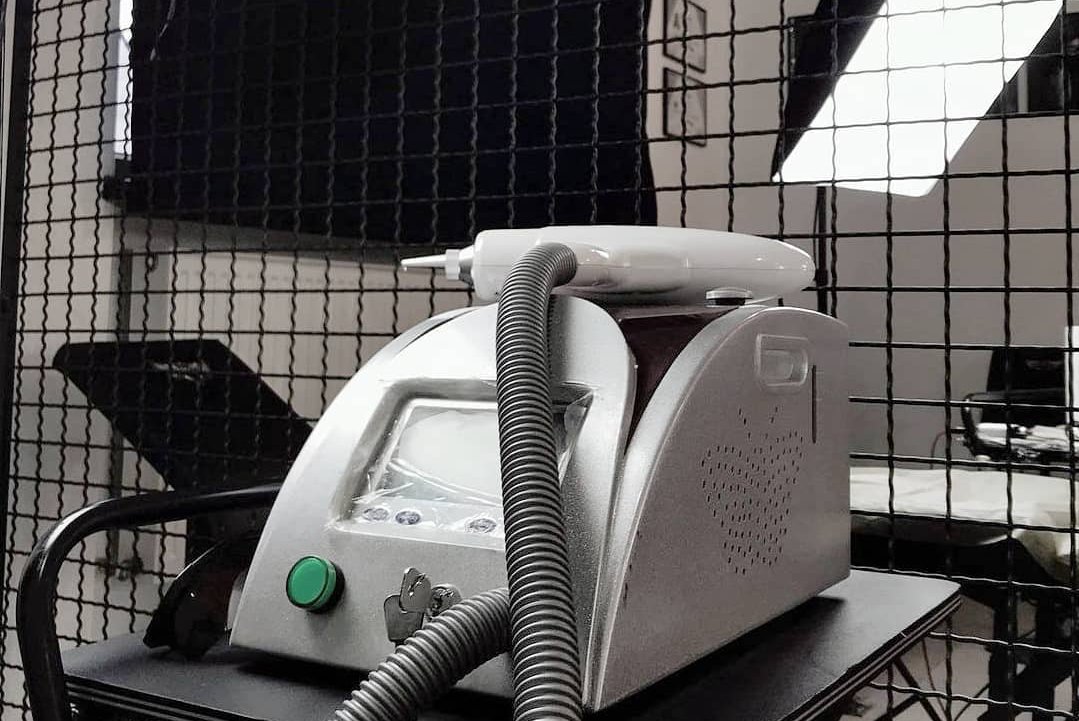 Methods of removal of pigments
There are a number of techniques used to achieve the desired result.


Each method is characterized by indicators of effectiveness, duration and safety. There are disadvantages and advantages that you must be aware of before the session. Let's consider them in more detail.


Remover is a preparation used for chemical removal of pigments from skin. The technique was invented in the last century by American scientists. Its composition resembles the composition of inks used when applying a tattoo. However, when the two components interact, a chemical reaction takes place that helps to remove inks from skin. At the first stage, the skin area is asepticized and anaesthetized. Then, with the help of an empty needle, the epithelium is damaged. Remover is applied to the treated skin area. As a result, we have scabs on the surface of the skin. When these scabs fall off, the pigment is 'captured' by dead skin cells. The main drawback of the procedure is the rather high risk. In fact, this substance causes a chemical burn, so if it is used incorrectly, scars may occur.



Overlapping is another way to remove permanent makeup, which is considered a very simple technique. It can be used both for removing permanent makeup, and for refreshing faded color or changing the shape. In the first case, a pigment of flesh color is used. This dye covers the previously applied pigment, but over time, its shade can change. After the procedure, sunbathing is not recommended. The fact is that the treated skin areas are not exposed to ultraviolet radiation, and always look as light spots.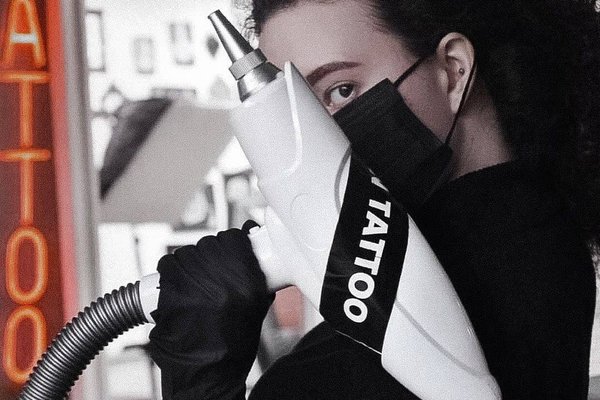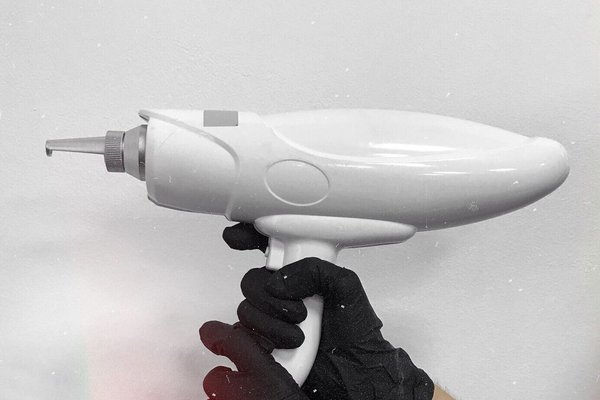 Laser removalal
l the above manipulations can lead to the complete removal of tattoos, but laser method is considered the most effective and safe.


The main reason for this affection is the absence of scars after the procedure. However, it is worth noting that it is necessary to pass several sessions (3-8) with certain intervals.
Laser beams destroys the pigment, and then, it is removed from skin layers. As for the depth and intensity of penetration, it depends entirely on the individual reactions of the client's body. Different factors such as skin type, pigment saturation, pigment should be taken into account.
Is it possible to remove
permanent makeup at home?
When it comes to independent removal of permanent makeup, all experts claim that it is very dangerous to carry out this procedure at home.


At the same time, specialized stores offer various tools for this purpose. There are different solutions, creams, and oils. Their use according to a certain instruction allows to achieve some results, but they can be quite unpredictable.
Do not experiment with your appearance. The tattoo studio "VeAn" in Kiev is a perfect place if you would like to clear your face from permanent makeup. After all, our qualified specialists guarantees high quality of work thanks to using the latest laser equipment.