Tattoo removal in Kiev
Many people make a responsible decision about getting a tattoo that will symbolize or signify something important.


This is a very responsible decision, and it is necessary to take it seriously. Along with those people who want to decorate their skin with a tattoo, there are those who want to remove it.

This is preceded by various reasons:


Failed image due to insufficient skills of the master;

A desire to change an image or a style;

Change of life values and so on.


It does not matter what reason led you to the decision to remove the tattoo. It is important to choose a decent studio or a parlor and a qualified master. The issue of tattoo removal is common in Kiev. Many know that the tattoo studio "VeAn" offers high-quality and effective removal of tattoos of any complexity and size.

Until recently, it was almost impossible to remove a tattoo without consequences. However, everything has changed dramatically, thanks to the latest technologies.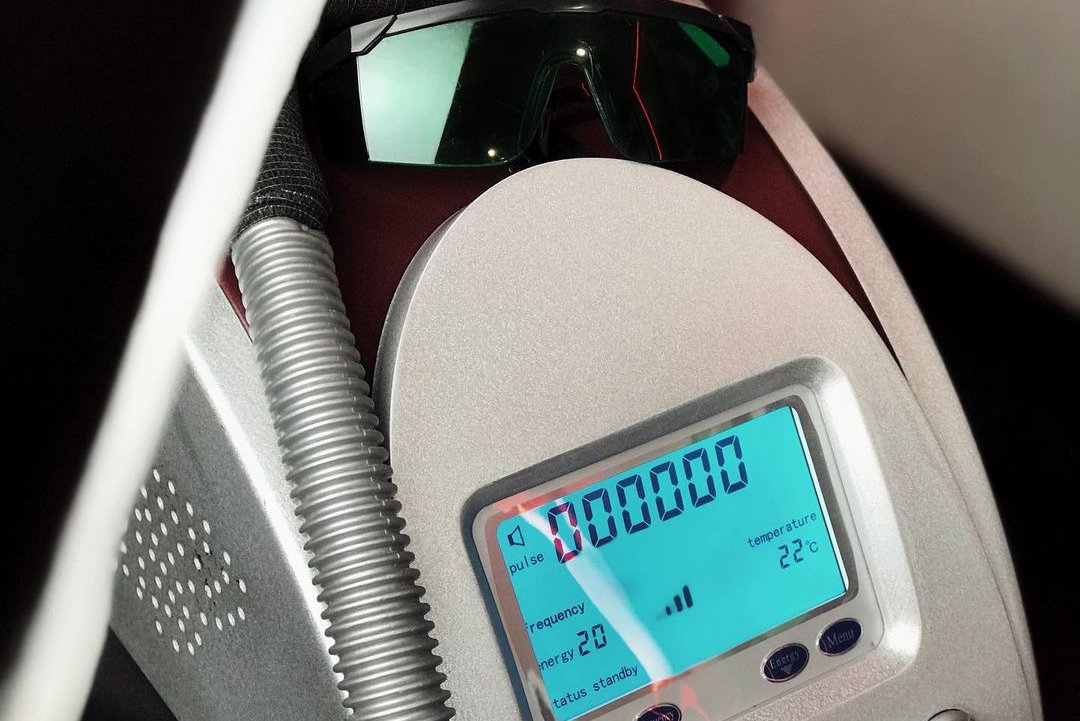 Something about us
Our studio is proven as a reliable supplier of tattoo services including tattoo removal.


We have vast experience and practice, both in our country and abroad. This allows us to perform our mission more efficiently. In any situation, we use an individual approach to each client. This allows us to understand the problem in details and to solve it more qualitatively. Appreciate our unique and upscale service.
Foremost, in our studio, you will get an extensive and full consultation. Your awareness is our top priority. For many years of fruitful activity, we have made some obligatory rules, which we strictly follow:


A free and detailed consultation for every visitor;

We do all necessary tests before the procedure;

Highly effective therapy;

Further consultations.


We do our best to create the most comfortable conditions for our customers. This is very important for us.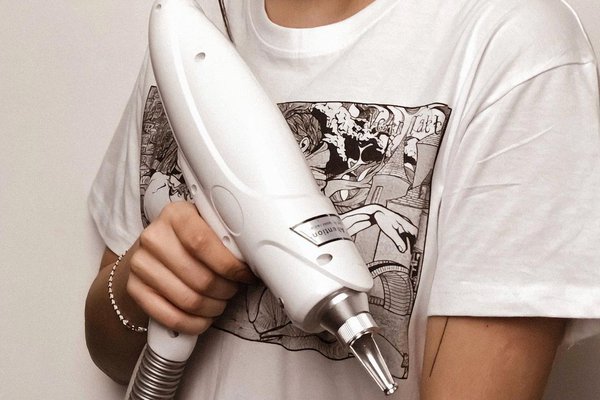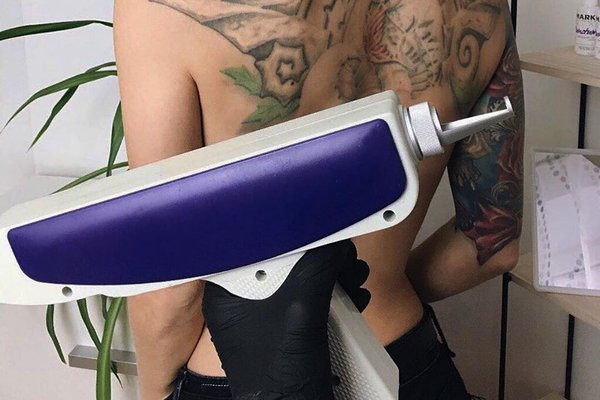 How does the tattoo removal works
Various clinics use chemical removal of tattoos. This is an ineffective method that leads to skin damages and other undesirable effects.


Our method is advanced, safe and efficient. We use high-precision laser technologies to remove of tattoos. Recently, laser technologies seemed to be something fantastic and unattainable. Nowadays, techniques of tattooing are tightly bound with medical sciences and practices. In the course of many studies, scientists with world names have proved that laser beams of a certain frequency can completely remove tattoos of any size and complexity.
Our specialists use only the most modern laser equipment. This is a very expensive equipment, which is constantly upgraded and calibrated. This is the responsibility of a specialist who has the necessary skills. We keep up with the times and with the world's progress in the field of high technologies. Laser equipment allows us to achieve amazing results. Inks in the deep skin layers are completely destroyed, without any skin injuries. There's no irritation left. We achieve this result thanks to our vast experience and special skills.
How much time does the procedure take?
This is the primary issue that interests our visitors.


The exact number of procedures is quite difficult to determine, as it all depends on specific factors: a skin type, biological processes of a particular organism, the structure of pigments, the size of the image and so on.
Only after the consultation of a qualified specialist, it is possible to talk about specific terms. Figuratively speaking, from 2 to 8 mandatory sessions may be needed. Each procedure takes place once per month not to damage the skin. This is a very short time to completely get rid of the problem, without any unpleasant consequences for the skin.